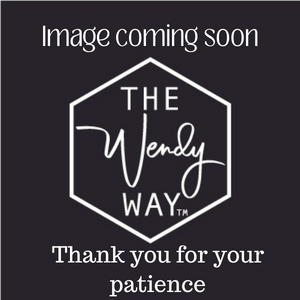 Gift Cards
$25.00 – $100.00
Need a perfect gift?
Give the gift of excellent skin with a Saving Face Skinspa/ The Wendy Way gift card! Whether they're in need of some acne care and advice (can be used for consultations) or want to do the skin quiz and order The Wendy Way skincare products, or are an existing client and you want to support them with their skincare routine, we've got it covered.
Get a gift card today, and select when you want it sent to them- any day in the future (or have it sent to you, and you will get a .pdf to print off and hand deliver).
Pick a design in our library or "UPLOAD Your Own Image".
Pick a set amount or set your own amount.
Gift cards never expire, and the information is stored in the cloud. So no worry of it getting lost or not getting used.
You get notified when the gift was sent and you get to select if you want an email when your special person redeems their gift.
Need to buy for more than 1 person. We can handle that. There is an option for additional recipients. Just follow the prompts.
Orders received between May 23rd- June 1st will be shipped out on June 2nd. If you need product right away- Please contact Christina at 360-999-1510. Dismiss